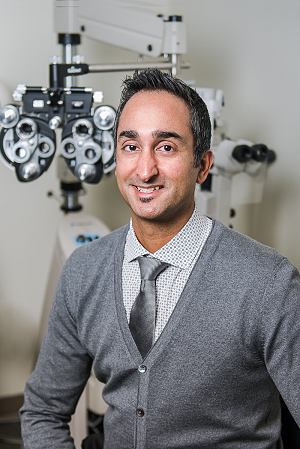 Dr. Kam Dhaliwal, O.D., B.Sc
Dr. Dhaliwal was born in Surrey and grew up in the Lower Mainland. He graduated from the University of British Columbia in 1999, with a degree in Microbiology. He went on to pursue a Doctorate of Optometry from Pacific University in Oregon and graduated in 2003 with Beta Sigma Kappa honors in Optometry.
Following his training, Dr. Dhaliwal returned to the Lower Mainland and began working at Willowbrook Optometry. With his commitment to provide excellence in eyecare, Dr. Dhaliwal quickly added new technologies to make the eye exam experience more thorough and more comfortable for his patients. Dr. Dhaliwal sub-specializes in difficult contact lens fits, ocular disease and surgery co-management.
In his spare time, as an avid athlete, Dr. Dhaliwal enjoys playing sports including hockey, basketball, tennis and golf. He spends most of his free time coaching and watching his three sons play hockey, baseball and basketball.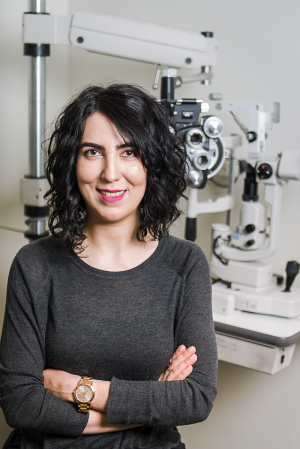 Dr. Solmaz Pourvali, B.Sc, M.Sc, O.D.
Dr. Pourvali completed her undergraduate studies in Biomedical Physiology and Kinesiology at Simon Fraser University (SFU). She pursued graduate studies at SFU where she obtained her Masters degree in Physiology and Human Anatomy. Dr. Pourvali attended the School of Optometry at the University of Waterloo, and obtained her Doctor of Optometry (Dean's Honours List) in 2014.
Providing thorough and compassionate care is Dr. Pourvali's primary objective. Having worked in various clinical settings, Dr. Pourvali is highly experienced in providing quality eye care to each and every one of her patients.
Dr. Pourvali enjoys hiking, traveling, and exploring new cuisines and cultures.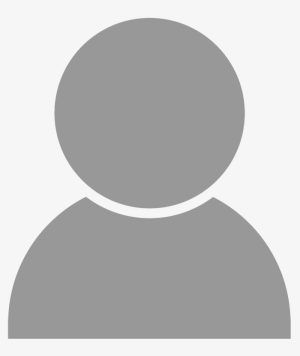 Dr. Jessica Pandher, O.D., B.Sc
Dr. Pandher completed her undergraduate studies at Simon Fraser University
in Health Science. She then went on to complete her Doctorate at the New
England College of Optometry in Boston, MA.
While in Massachusetts, Dr. Pandher had the opportunity to work in various
clinical settings, which included Health Centres affiliated with Mass
General Hospital and a large ophthalmology practice. Dr. Pandher enjoys
working with patients of all ages and has a keen interest in ocular disease.
During her free time, Dr. Pandher enjoys spending time with her family and
friends, traveling and trying new recipes.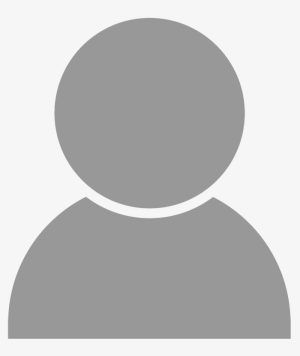 Dr. Amandeep Soor, O.D., B.Sc
Born and raised in Vancouver, B.C., Dr. Soor attended the University of British Columbia where she completed her Bachelor of Sciences in Microbiology and Immunology. Dr. Soor then moved to Oregon to pursue her Doctorate of Optometry at Pacific University and graduated with honours in
2016.
Over the years Dr. Soor has practiced in various clinical settings allowing her to broaden her scope of practice. Her experience includes primary care, ocular disease treatment and co-management, emergency eye care, contact lens fitting and pediatrics. In addition, she has a special interest in myopia management.
Outside of work, Dr. Soor enjoys spending time with her family, hiking, baking and trying new restaurants.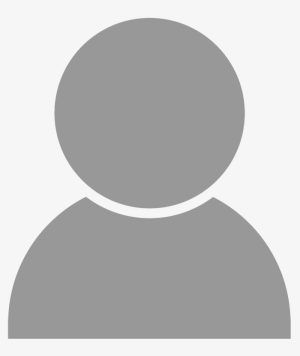 Dr. Ruby Mangat, O.D., B.Sc
Dr. Mangat was born and raised in Edmonton and has traveled extensively to pursue her education. She completed her Bachelor of Science in Cell and Molecular Biology at Simon Fraser University in Burnaby, BC and then further on to pursue a Doctorate of Optometry from the New England College of Optometry in Boston, Massachusetts.
As part of her professional training, Dr. Mangat has traveled coast-to-coast providing eye care from ocular diseases in Prince Rupert, BC to providing pre-and post-cataract surgical care and contact lens specialty and training in east Boston. Special areas of interest include ocular disease and contact lenses. Since the last few years, Dr. Mangat has been in private practice. Dr. Mangat enjoys spending time with family and loves to travel.
Come visit our online Contact Lens shop:
Address: 19705 Fraser Highway
Langley, BC V3A 7E9